4th of July in Ashville


Once in every American's life they should take a trip down the Blue Ridge Parkway through Virginia and North Carolina. Michelle and I decided at the last minute to take a trip to Ashville for a blues concert at Biltmore House. This trip explains our restaurant reviews in Manassas, Linville Falls, Pineola and Ashville.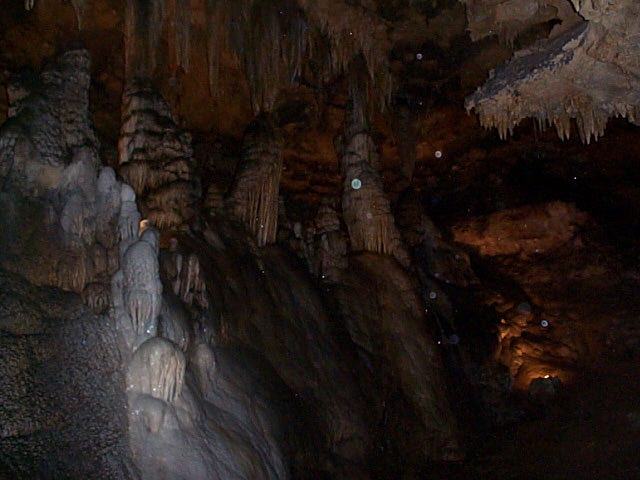 First stop, Lurray Caverns, America's premier hole in the ground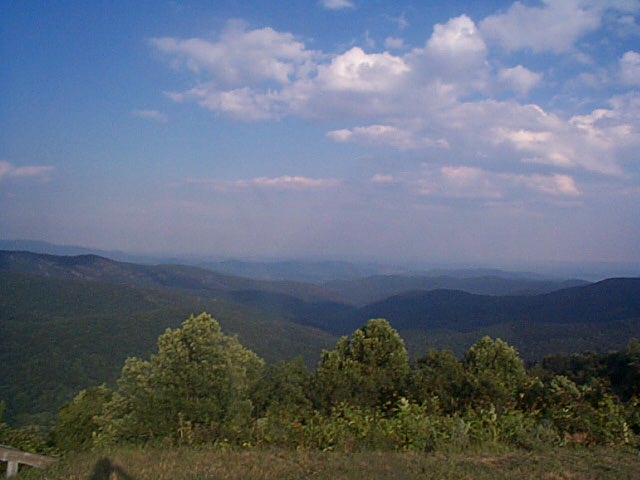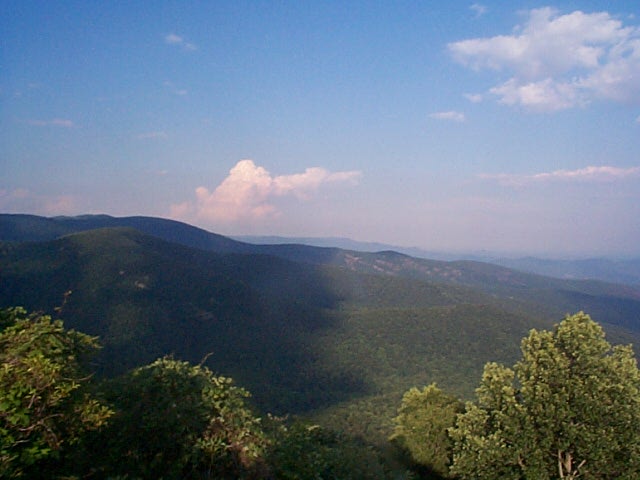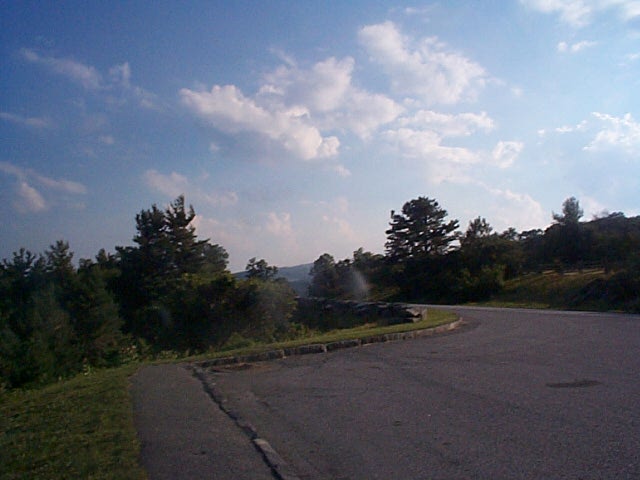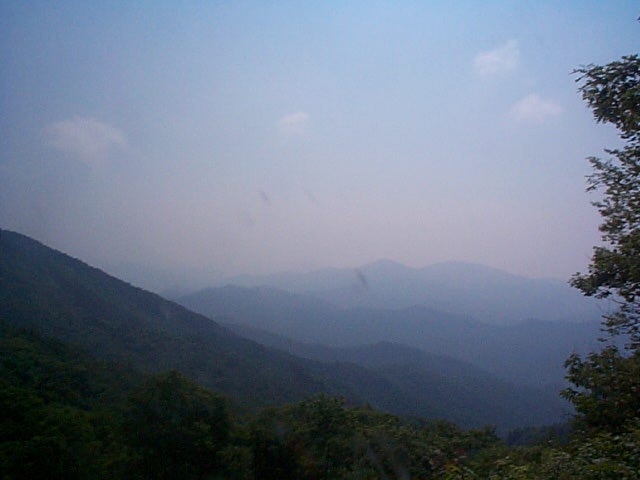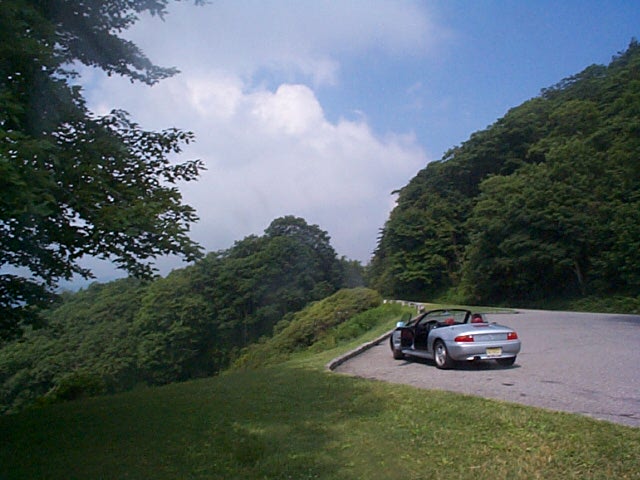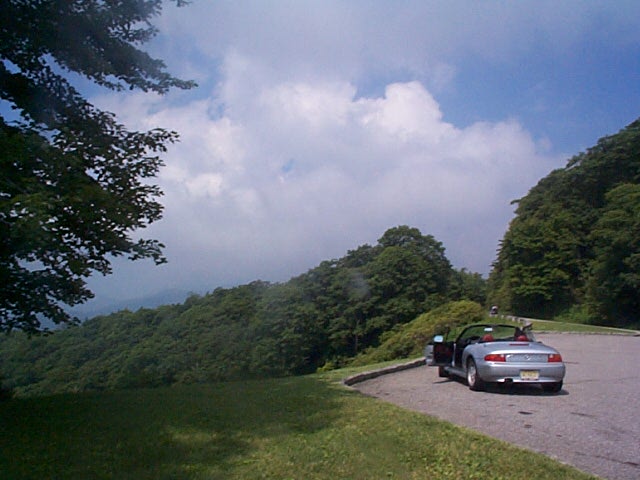 The Blue Ridge Parkway is sort of like the above pictures, pretty but slow to get through on a narrow road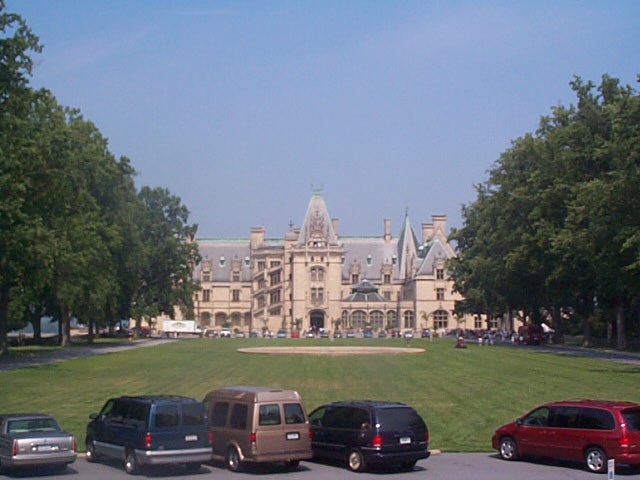 We finally made it to Biltmore, the largest home in America.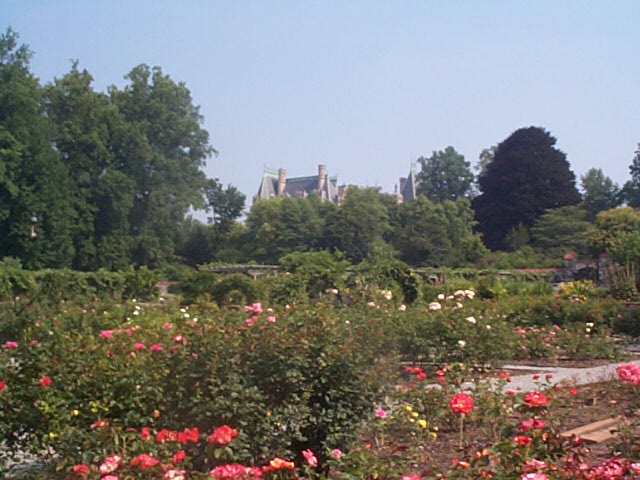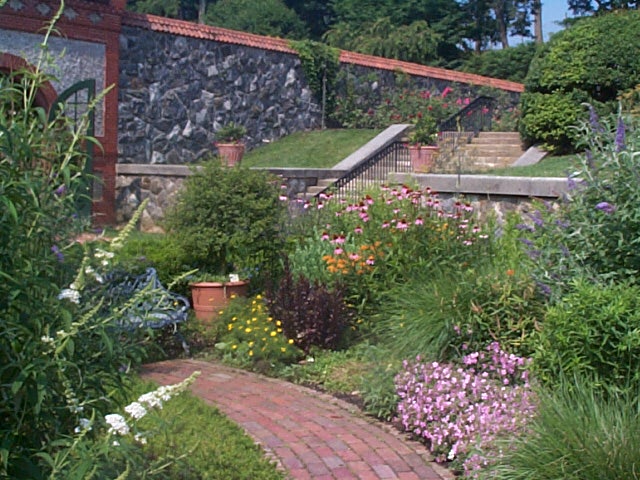 As great as the house is the gardens are even more spectacular.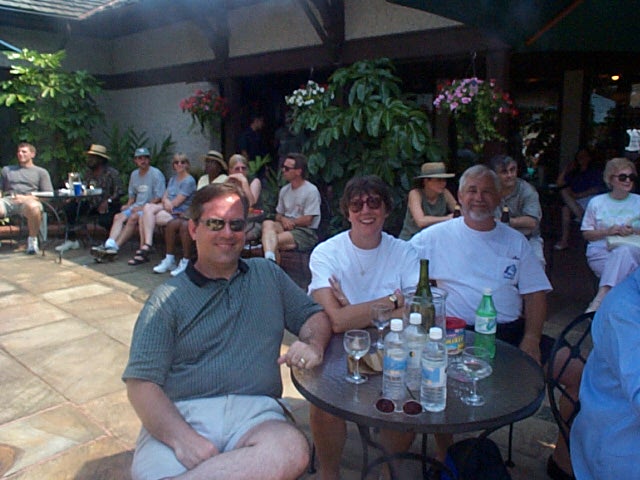 We drove all the way to Biltmore for a blues concert at the winery and ran into friends of my brother's from McDowell County.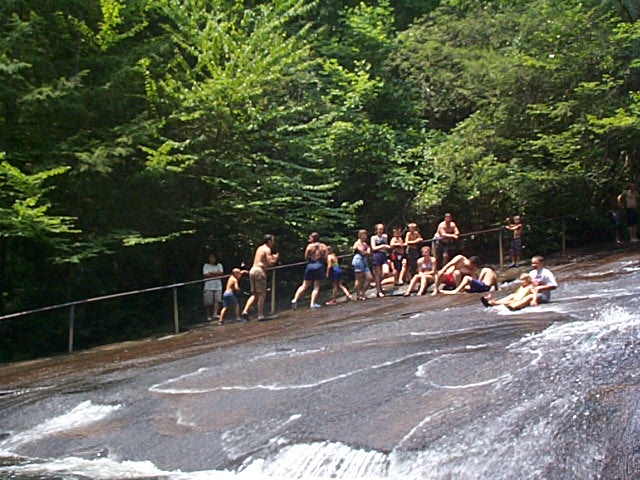 Next stop sliding rock where Bob and Mary Beth are taking a slide.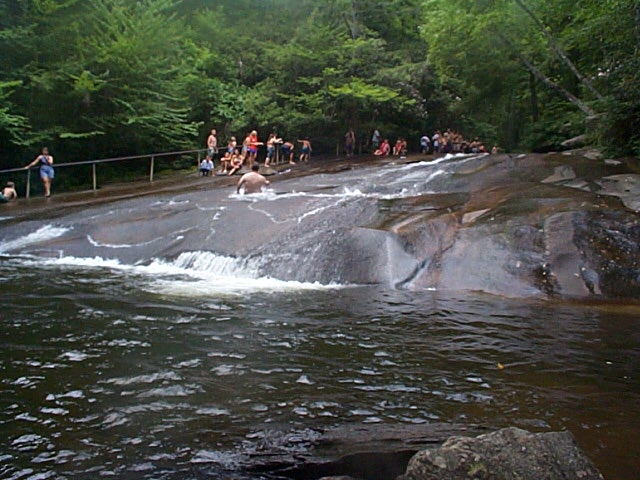 Can you believe I got busted for going down the rock backwards. When I was young college kids went down Sliding Rock standing up. Society just keeps getting more and more safe and boring.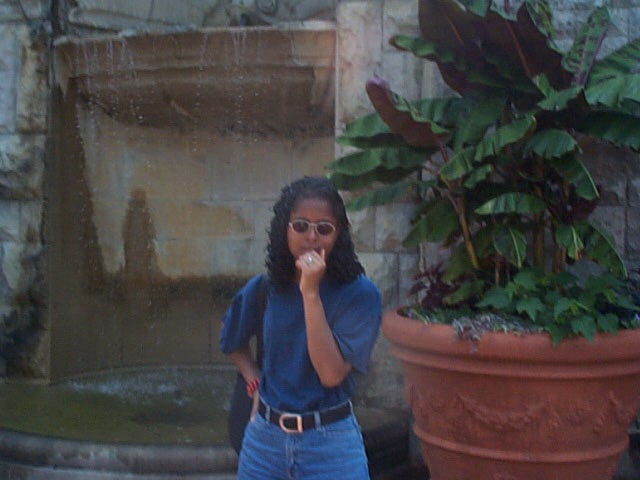 Hmmm ... all that driving for some tunes, a house and big slippery rock.