Thailand

We have an inexhaustible supply of pictures from Thailand but will not try to show them all here.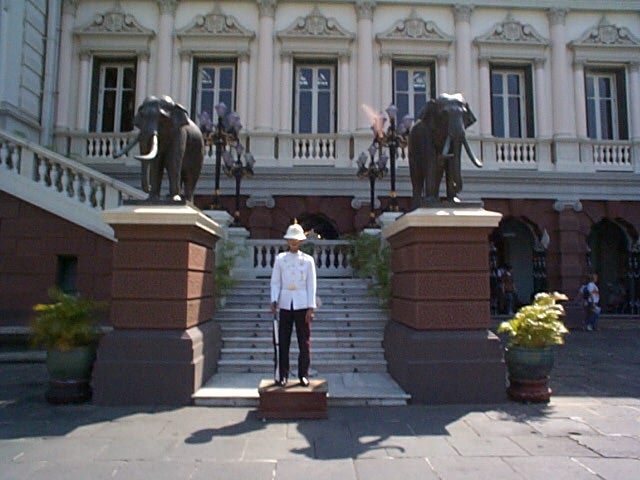 Welcome to Thailand but before you get in you'll have to go through me!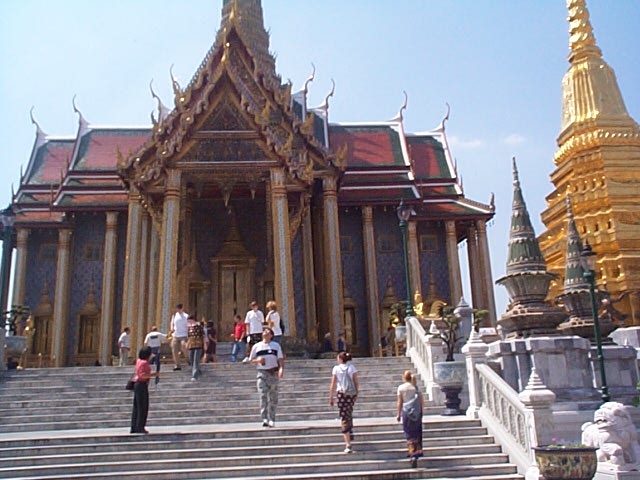 Glad we got past that guy. Anybody else notice all the gold around here?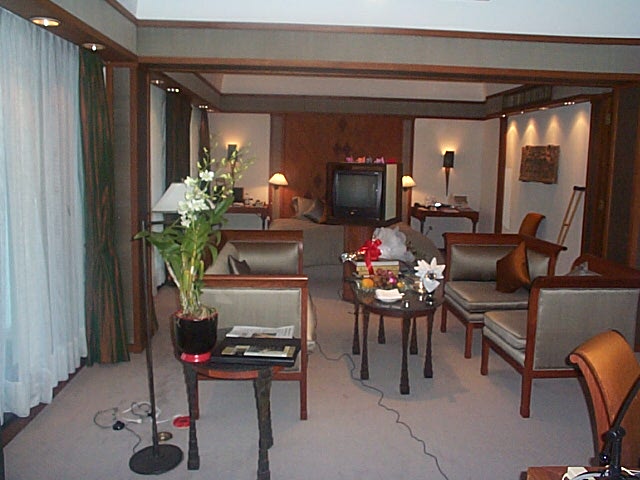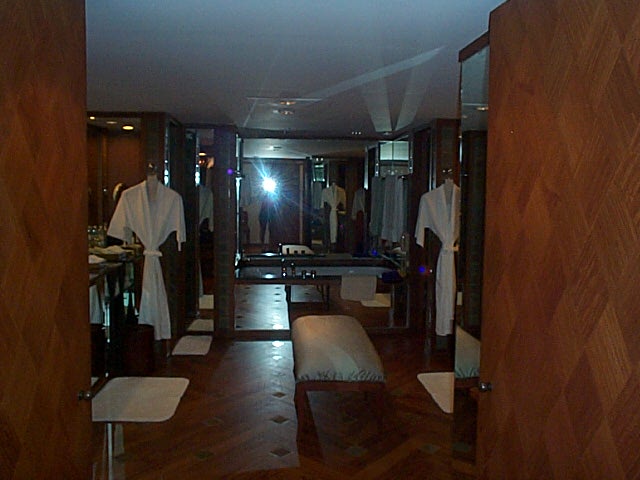 Well the rooms are nice here in Bangkok. The bathroom is bigger than some apartments. (The Suhkothai)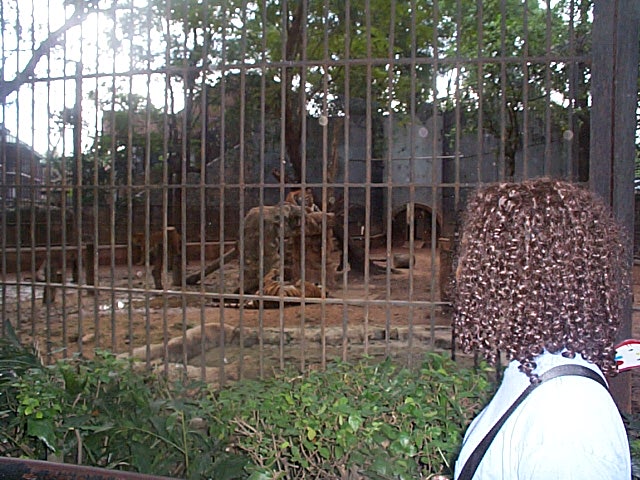 I told Michelle they had a no pet policy.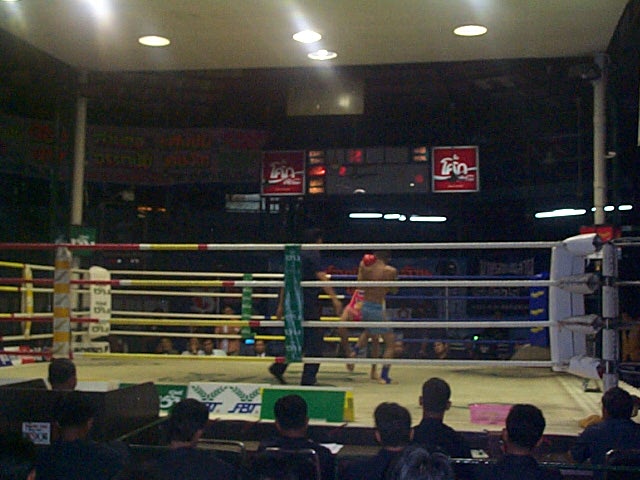 After dinner we went over to the boxing stadium for a good ole fashioned but kicking.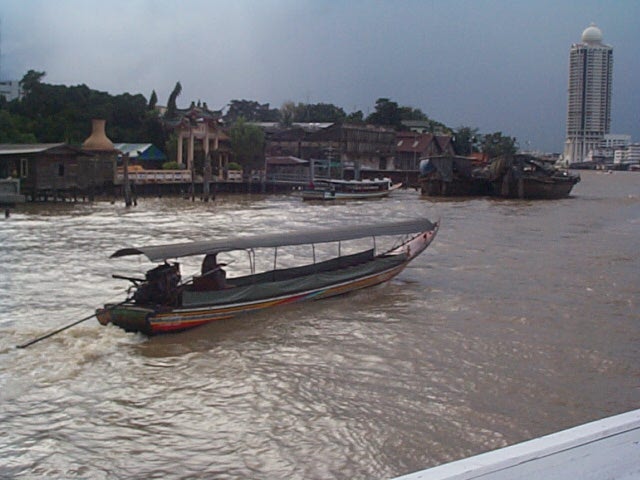 Next we took a trip up the river to see the mysterious ancient city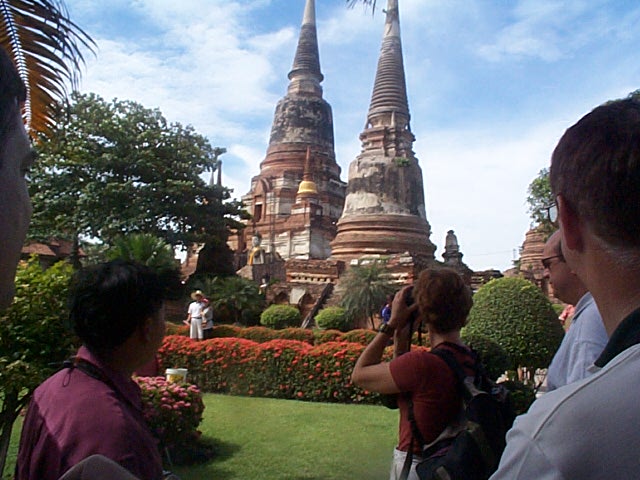 Apparently the ancient city was made up of giant sand castles.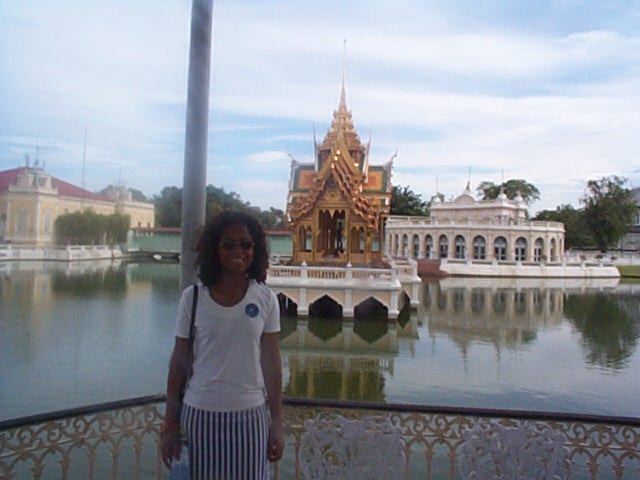 Michelle was fond of the lake salon at the palace.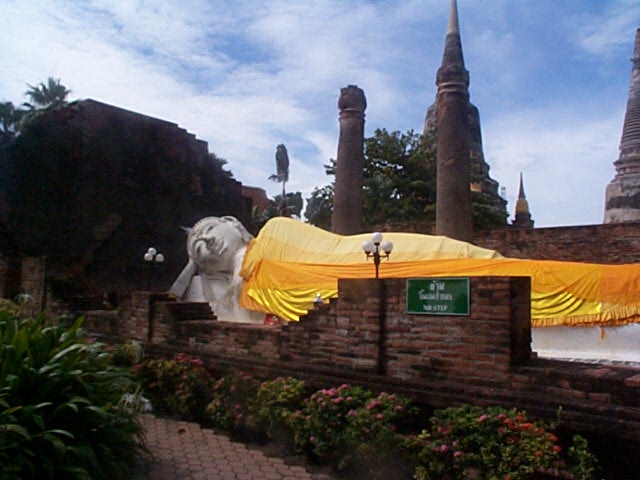 We didn't want to disturb Bhudda while he slept so we headed out.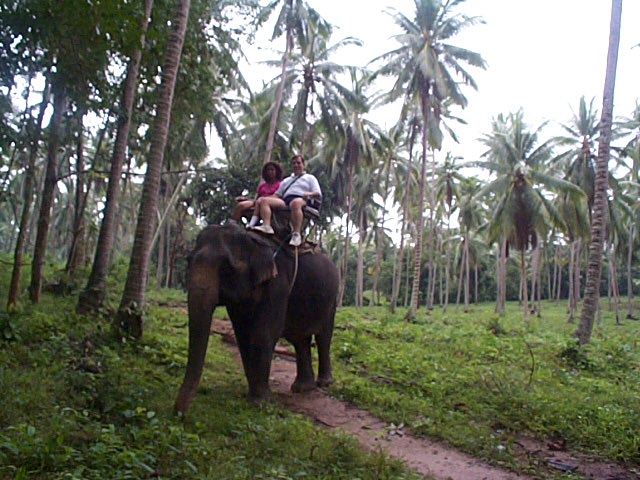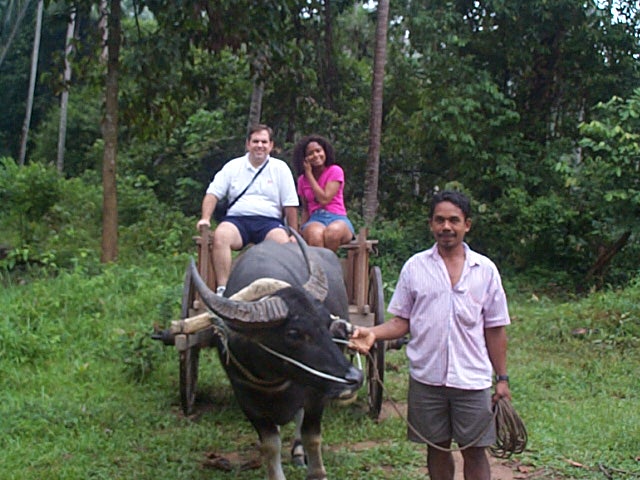 We headed down to Koh Samui the long way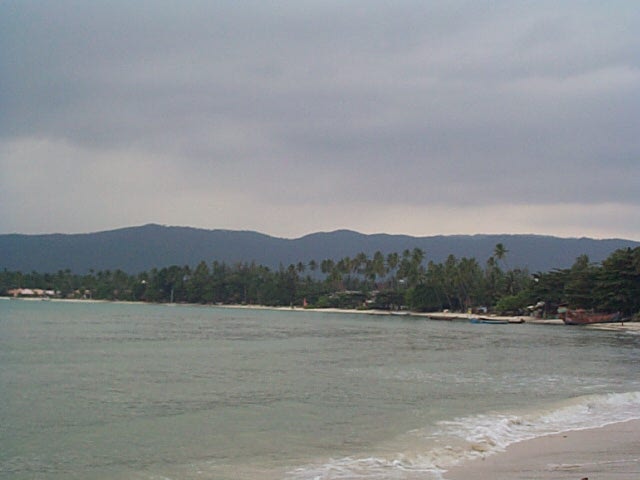 The beach really was nice.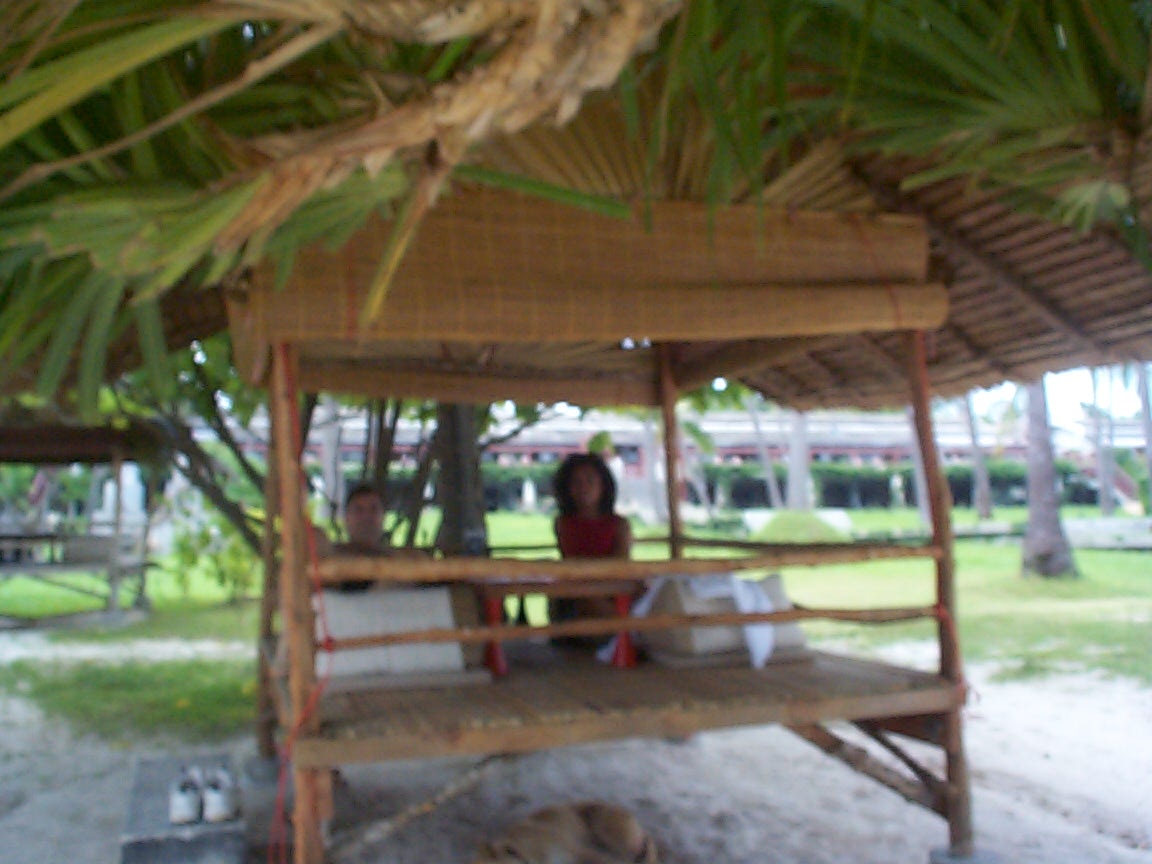 The beach is especially nice when you have your own sala.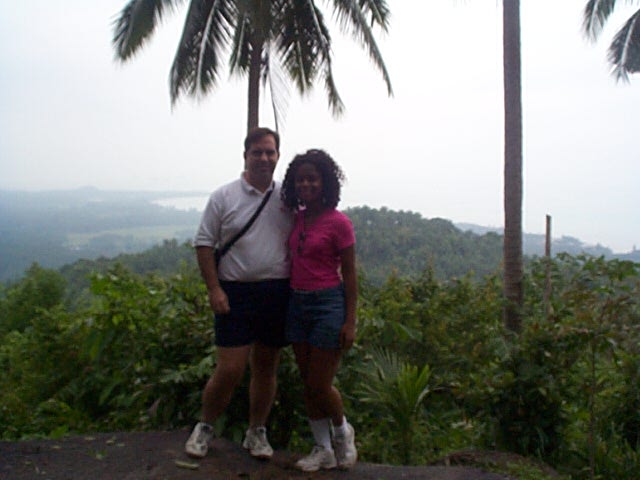 Let's just say that we wouldn't mind living here. We love Koh Samui.