Wedfest '99 .... a Fairy Tale.
Once upon a time ...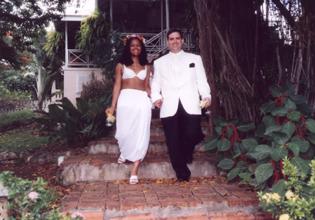 We hope you enjoy the Wedfest Fairy Tale. It is divided into three parts so click on Part One to start. Each one has a lot of pictures so be prepared for a long download on a slow modem.